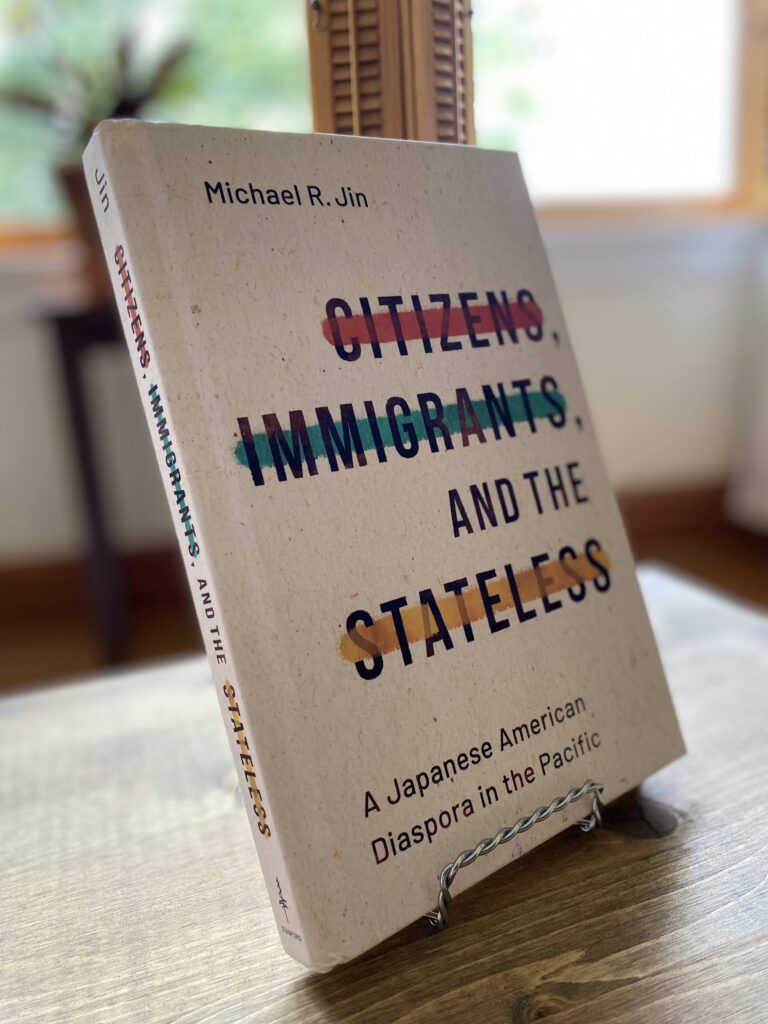 We're just a month away from the publication day!
You can read the introductory chapter of Citizens, Immigrants, and the Stateless: A Japanese American Diaspora in the Pacific here, courtesy of Stanford University Press.
Receive a 30% discount when you order directly form Stanford University Press with the discount code S21XASTA-FM, good through November 10, 2021.
Citizens, Immigrants, and the Stateless is also available at the following booksellers: